" data-effect=fade data-slices=15 data-boxcols=8 data-boxrows=4 data-animspeed=500 data-pausetime=3000 data-directionnav=false data-controlnav=false data-controlnavthumbs=false data-pauseonhover=true data-prevtext="" data-nexttext="" data-mobilebreakpoint=767>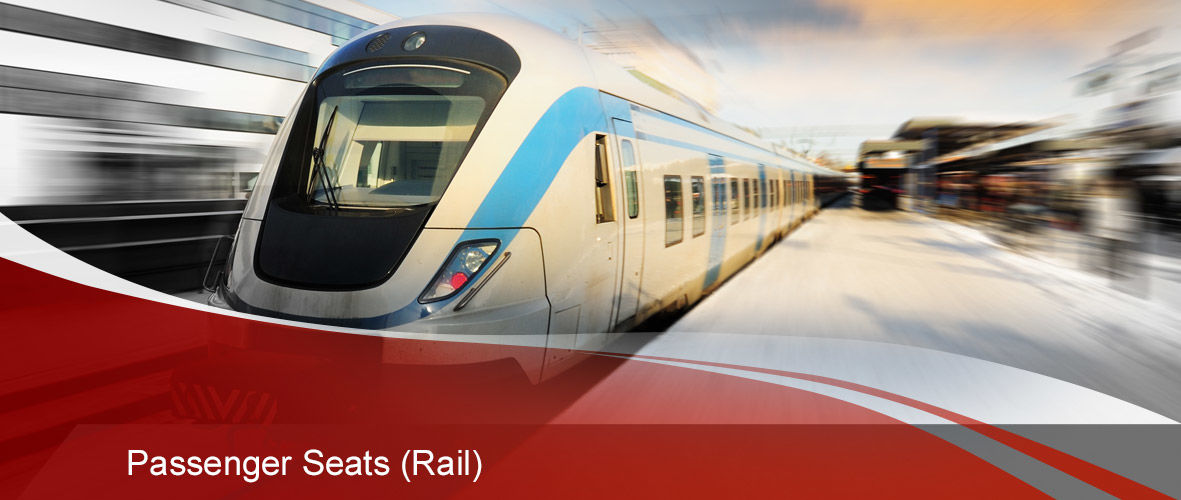 The full range of Grammer passenger seats suitable for trains, locomotives and other rail passenger vehicles. Includes popular models such as the IC3000 and E3000 often found originally fitted to many exisiting passenger trains globally.
3 Items in Grid
4 Items in Grid
List
"Comfort and design for intercity transport"

The IC3000 offers comfort and design for intercity transport
"The seating concept for regional trains"

New platform of modular, functional designs for regional trains.
"The compact class for local and regional traffic"

Space-saving seating for densely populated train compartments, without compromising on comfort